Event: Australia Day Parade 2019
Location – Melbourne CBD
Date / Time – 26th January 2019 11:00AM – 2:00PM
Weather: Hot & Sunny
Troopers:
1.ID-9735 – Disneygirl (Merrilea)
2. Georgie
3. ID-14480 – Necron666 (Shay)
4. ID-66346 – Bloodhound (Josh)
5. TR-3977 Marcus (Marcus) RoyalGuard
6. 27120 – Gascan (Andy) Costume TBC
7. TK-10792 – BrenTK (Brent) Stormtrooper
8. TK-15475 – Blackwolf (Mat) Stormtrooper
9. TD – Grant
10. TK-3198 -Trigger Happy (Jarrod) Stormtrooper
11. Logan – Photographer
12. SL-18969 – DarthStevious (Steve)
13. TI-50972 – Deathstarbaby (Charlotte)
14. TA-19819 – Trooper666 (Luke)
15. TD-24663 – Shep (Phil)
16. DZ-72489 – Stephco3po (Steph)
17. TK-16119 – Shane – (Nevafear)
18. TK-31892 – Extra_Small_Sam (Sam)
19. TK-27481 – MurderInk (Corie)
20. TI-10689 – Kim (luckycharm)
Report:
First off, My apologies for such a late report, my initial one apparently didn't want to post properly and has disappeared into the internet somewhere, probably due to Rebel Spies.
Troopers gathered in the car park to kit up and have the signs and flags distributed before we made the walk to the starting area of the Parade. After a bit of standing around during which time many photos were taken, we lined up in formation, with yours truly at the head of the line feeling extremely nervous as this was not only a big event but also my first as an official 501st Member
And then before we knew it we were off and marching through the street, cameras flashing from the sidelines, people waving and our trusty Jawa causing havoc and thoroughly entertaining the crowd with her antics. Despite it being a warm day our troops showed no signs of fatigue while demonstrating the might of the empire. after a quick drink at the end it was back to the car park to de-kit and find some much needed food!!!
Overall another wonderful day trooping with some amazing people and a fantastic way to start my trooping with the 501st.
Casualties – None
Injuries – None
Happy People – Lots
Mission Status – Complete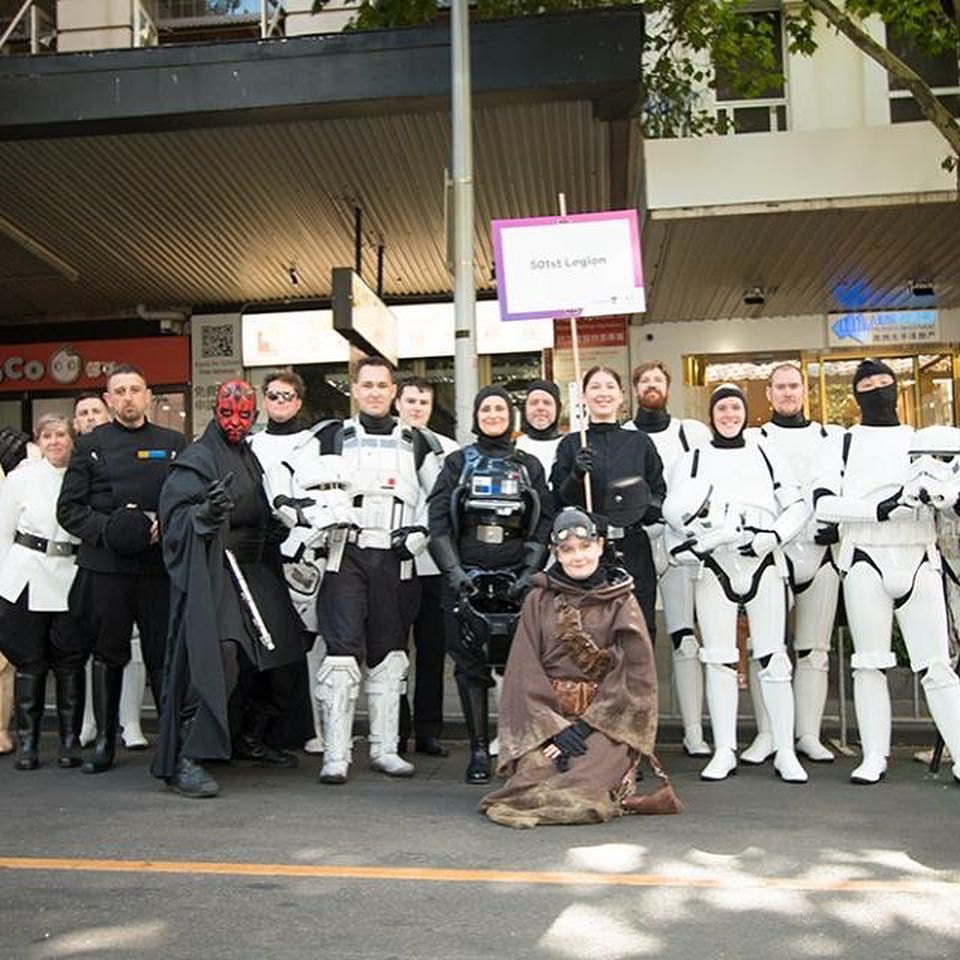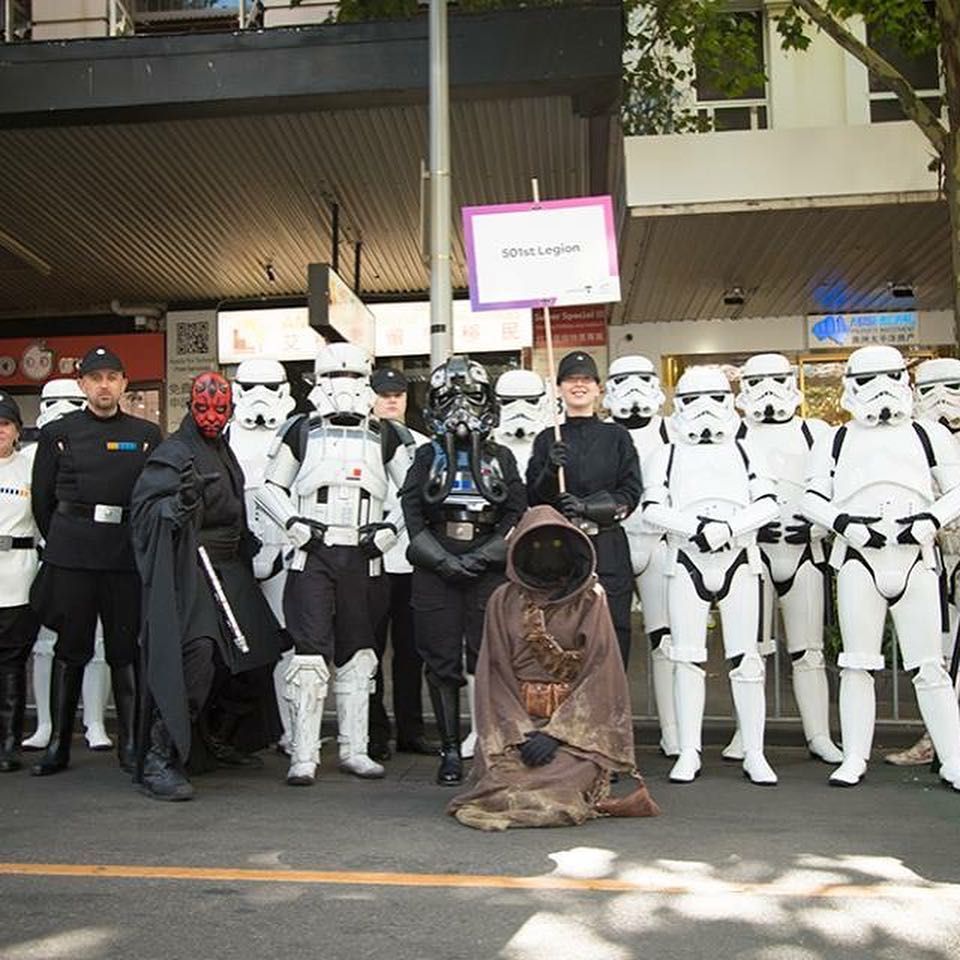 Statistics: Posted by Luckycharm — Thu Jul 04, 2019 3:19 pm — Replies 0 — Views 14
---